About Jacqui
Jacqui Thornton has a passion for journalism and storytelling, and for helping people from all backgrounds and disciplines communicate as effectively as possible.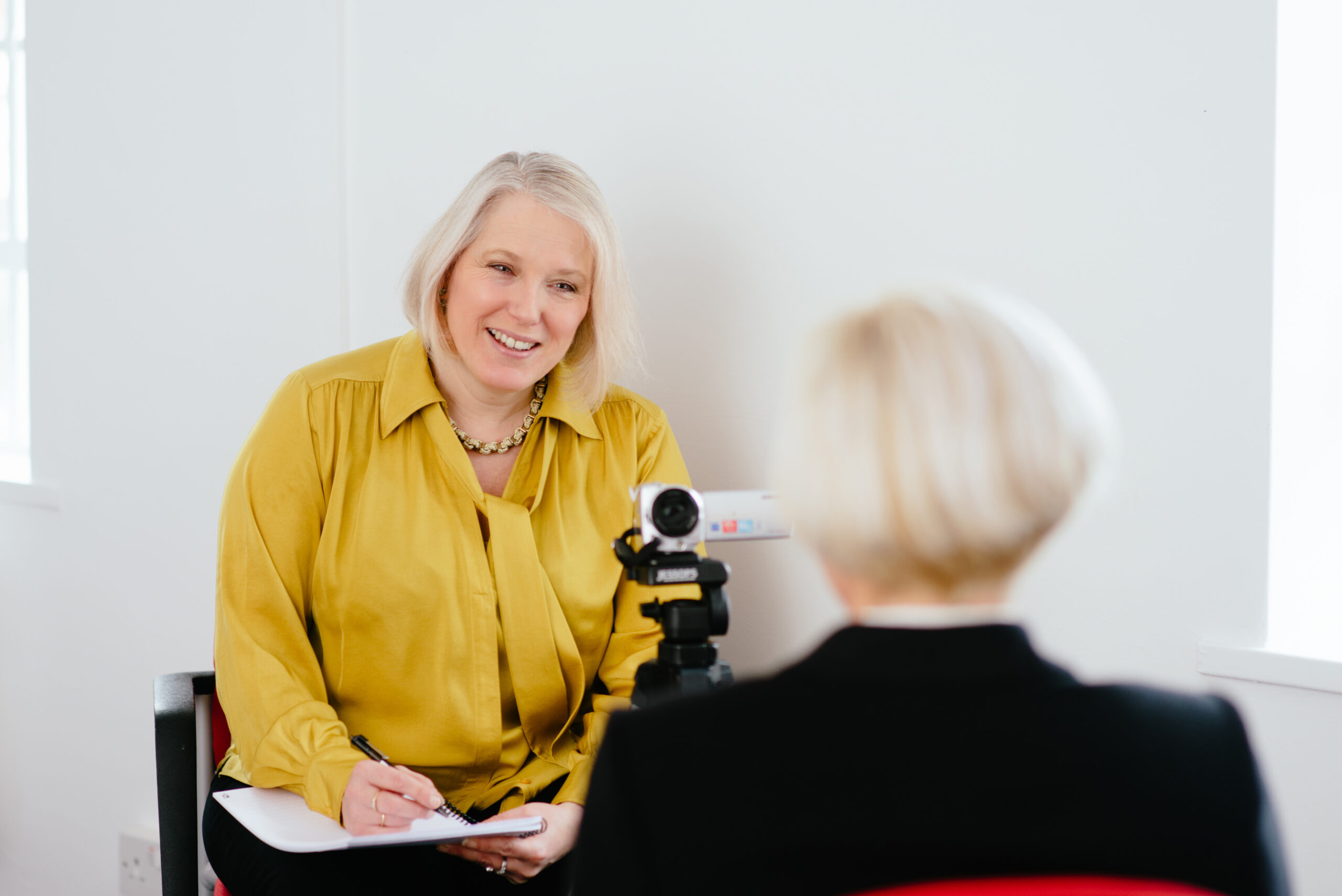 Jacqui has been a journalist for 30 years, with a background in news reporting in the UK and internationally for the Daily Telegraph, the Sunday Express and the Sunday Telegraph. She began specialising in 1999 as health correspondent for the Sunday Telegraph and in 2000 became the Sun's first Health Editor, covering the NHS, pharmaceuticals and health policy. As a staff journalist she had international reach, reporting from Uganda, Hong Kong, Sri Lanka, Bermuda and all over Europe.
Since 2007 she has built up an impressive portfolio as a global health journalist, working for the Lancet, BMJ, Nature, CNN International, the Guardian, Sunday Times, Independent and many others. She has reported from some of the hardest to reach communities in the world with unique health challenges – Somalia, Myanmar, Tajikistan, Tanzania, Uganda, Samoa, as well as South Africa, Brazil, Mexico and Rwanda. She has won multiple awards for her work.
At the same time, she has developed a specialist media training business advising global and UK pharmaceutical and healthcare clients, humanitarian organisations, medical and patient societies and many others.
She is also a sought-after moderator of global panels, meetings, webinars and media advisory boards, who delivers engaging, on-track discussions.
For details about Jacqui's rates, please get in touch.
Jacqui's clients include…
Pharmaceutical and healthcare companies
0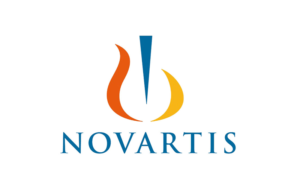 1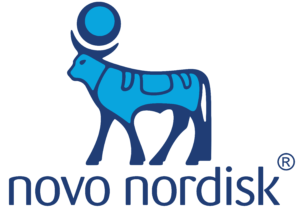 2

3

4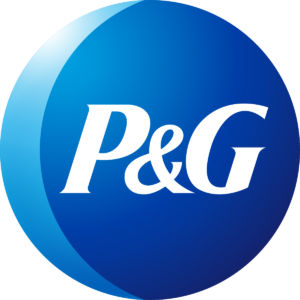 5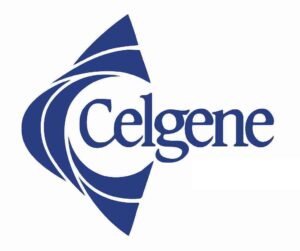 6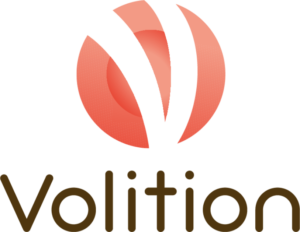 7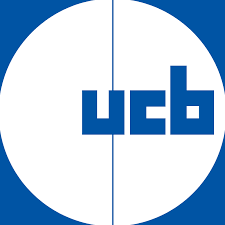 8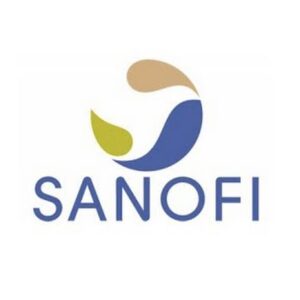 9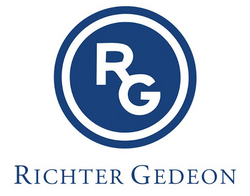 10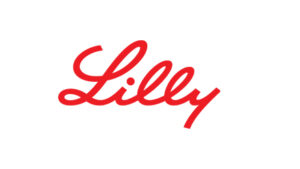 11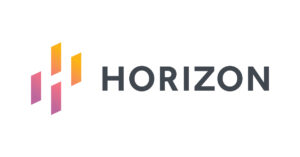 PR agencies
0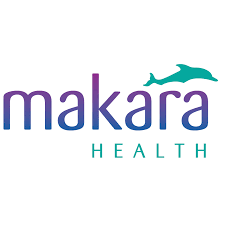 1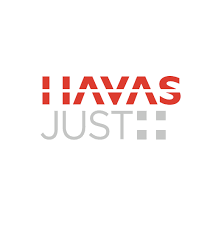 2

2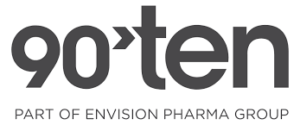 3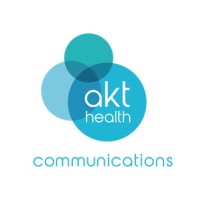 4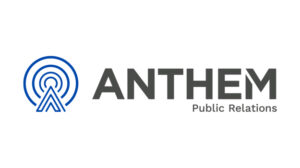 5

6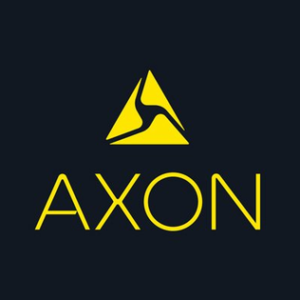 7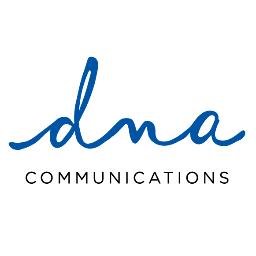 8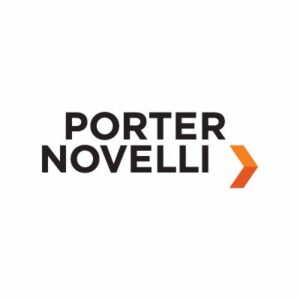 10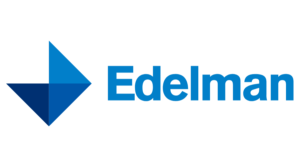 11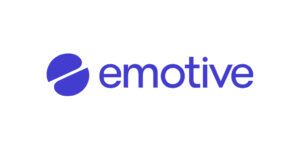 12
13

14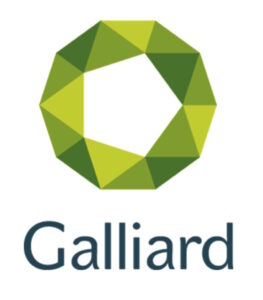 15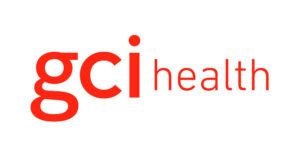 16

17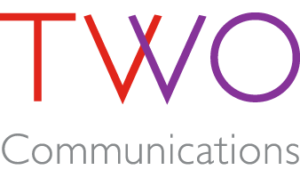 18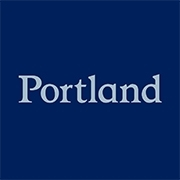 19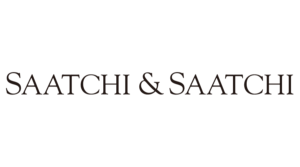 20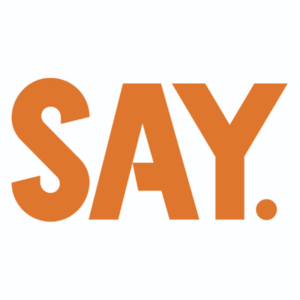 21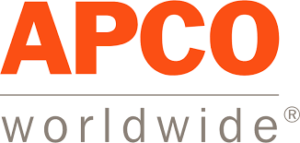 22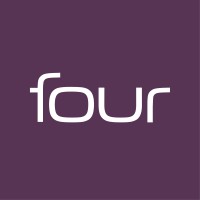 Humanitarian / not for profit / NGOs
0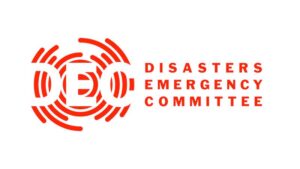 1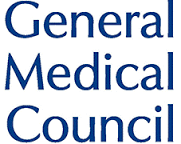 2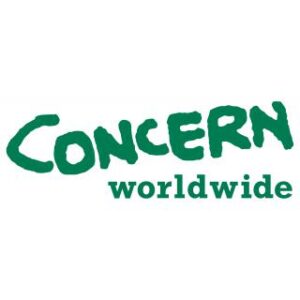 3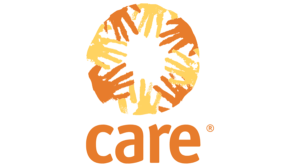 4
5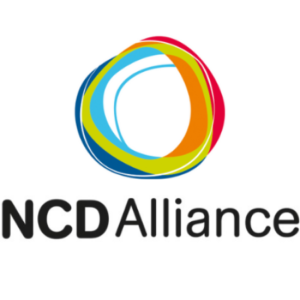 6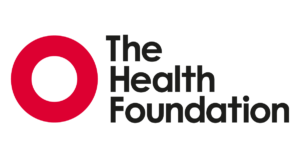 7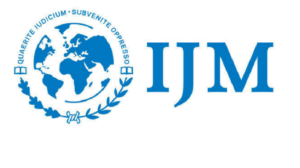 8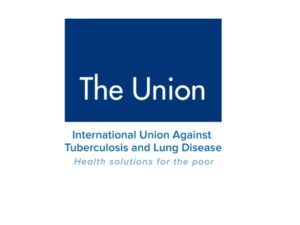 9

10