Moderating
Jacqui is an expert moderator of live panels and webinars and an experienced chair of private meetings. Her energy livens every room and she encourages all to participate. She is clear on the outcomes expected and delivers by drawing out key insights from attendees.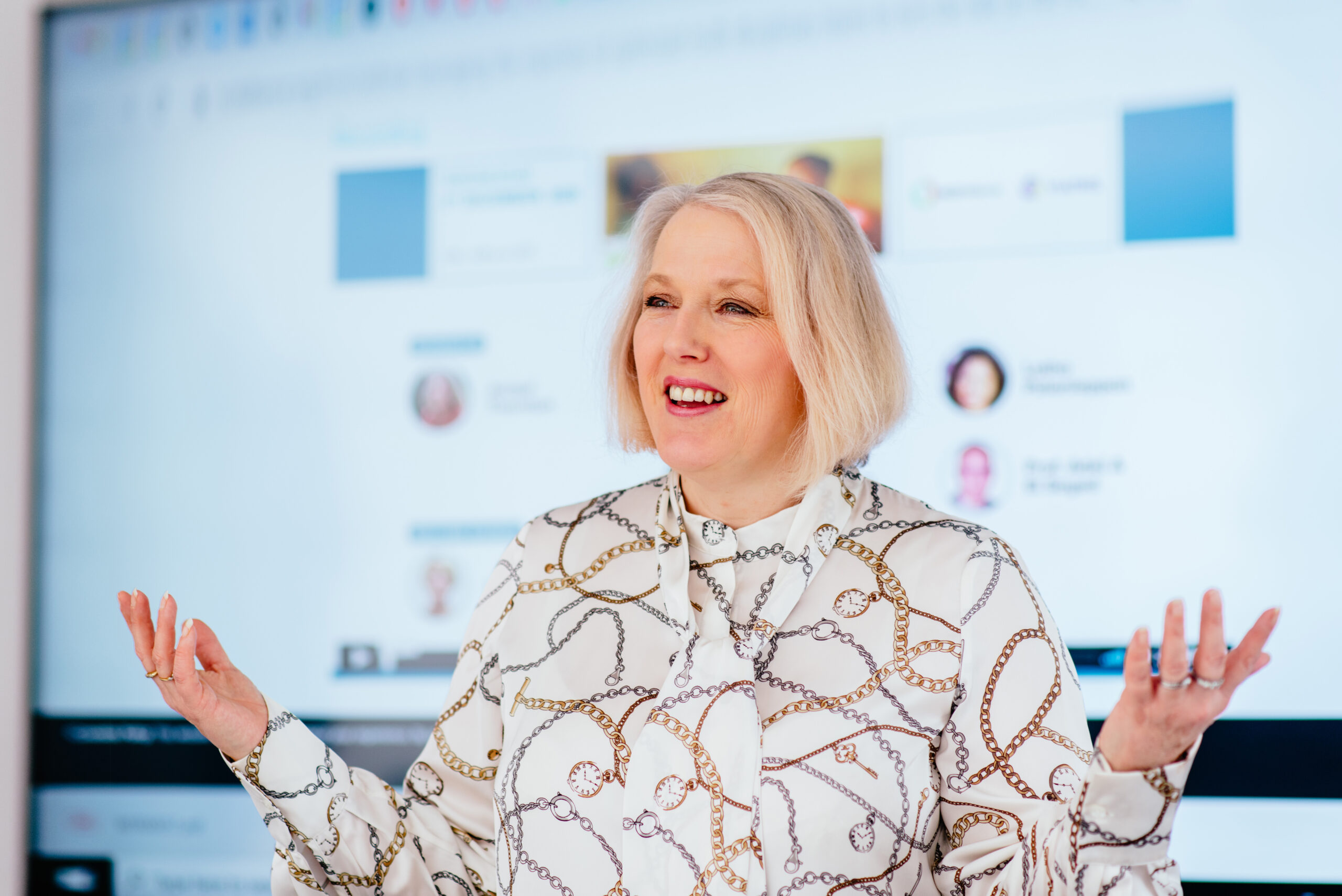 She specialises in chairing media advisory boards for pharmaceutical companies, including those involving consumer health journalists, pharma trade and medical titles. Her natural affinity with the media helps create an environment where information is freely and frankly given. She also chairs patient group meetings and healthcare professional advisory boards.
Jacqui is happy to participate in broadcast style events and hosted the live studio at the European Society for Organ Transplantation in Milan in 2021 and the European Academy of Neurology's Brain Health Summit in 2022. She has chaired meetings at the House of Lords, the European Parliament and at many satellite symposia at medical conferences.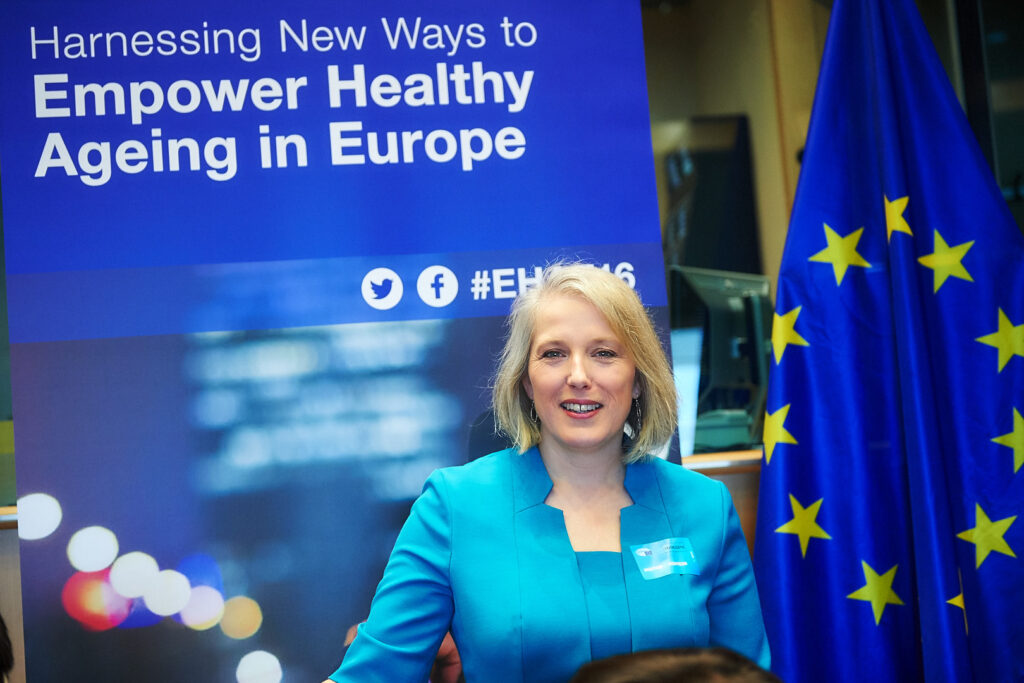 Live webinar clients include the NCD Alliance, the Union for International Cancer Control and the International Union Against Tuberculosis and Lung Disease, while private clients include P&G, New Statesman, Sanofi Pasteur, GSK, Novartis, Lilly, Bayer and many others.
For details of Jacqui's rates for chairing events, please get in touch,
To watch Jacqui in action, click on play below or click here to watch her in action at the European Brain Health Summit.