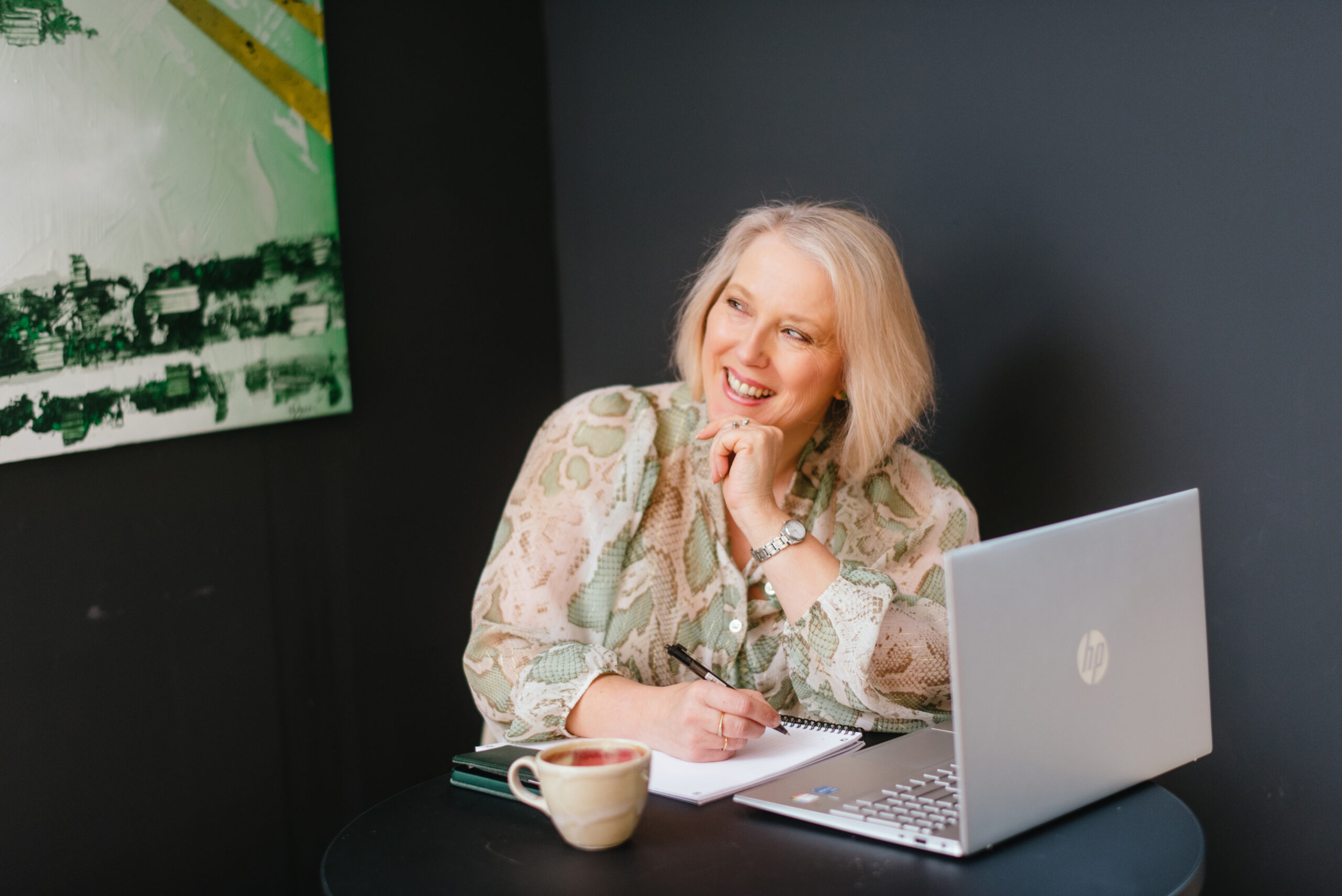 Journalist
Moderator
Media trainer
Jacqui Thornton
Jacqui Thornton is an award-winning health journalist writing for the Lancet, BMJ, Nature and more. She is an accomplished moderator of conferences, advisory boards and webinars, and a speaker and opinion former on health and the media.
Her background as Health Editor of the Sun and health correspondent of the Sunday Telegraph, as well as extensive global health journalism as a freelancer, make her a sought-after media trainer.
She offers strategic media counsel for pharmaceutical and healthcare companies, medical charities and humanitarian organisations, who value her honest and insightful advice.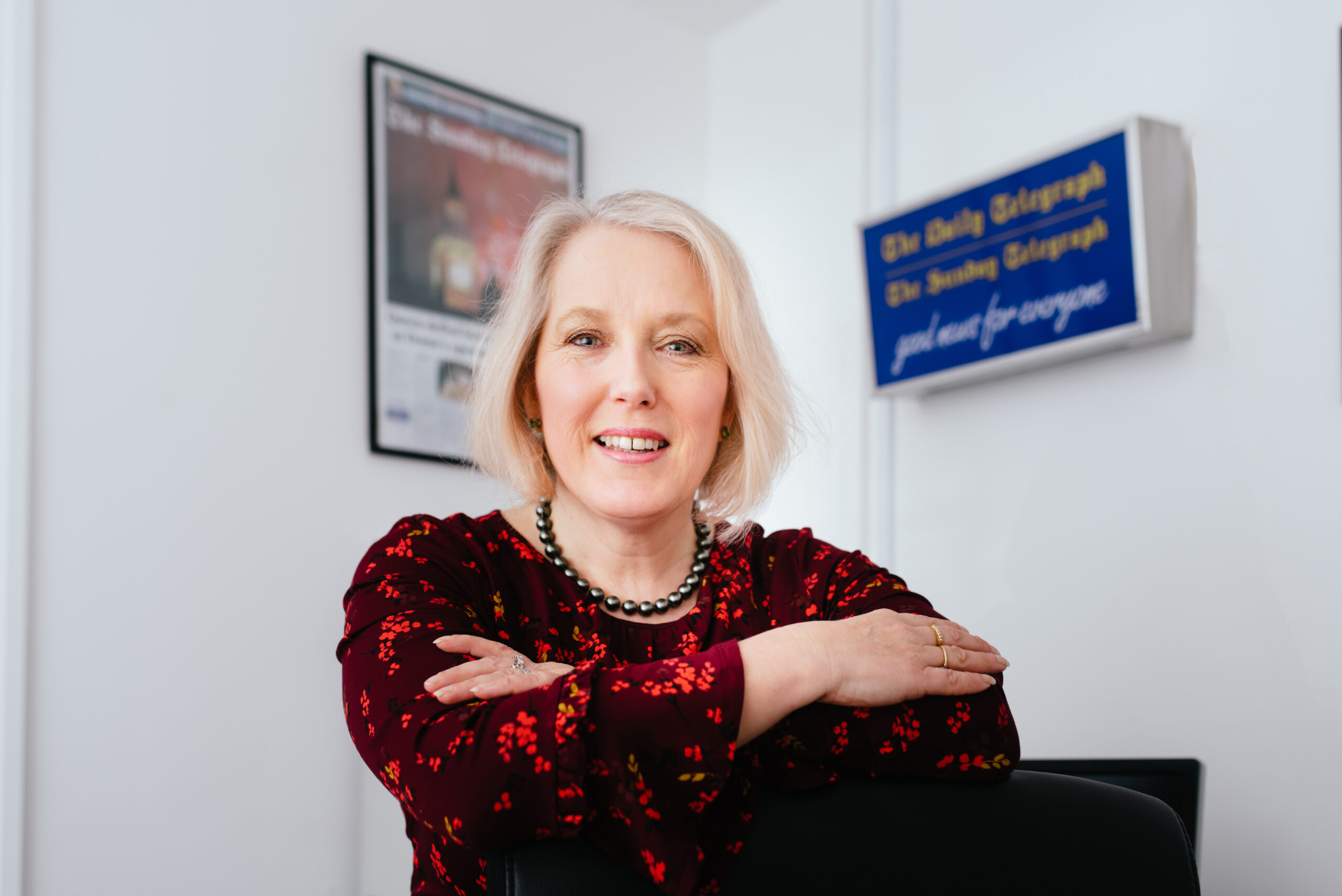 Media training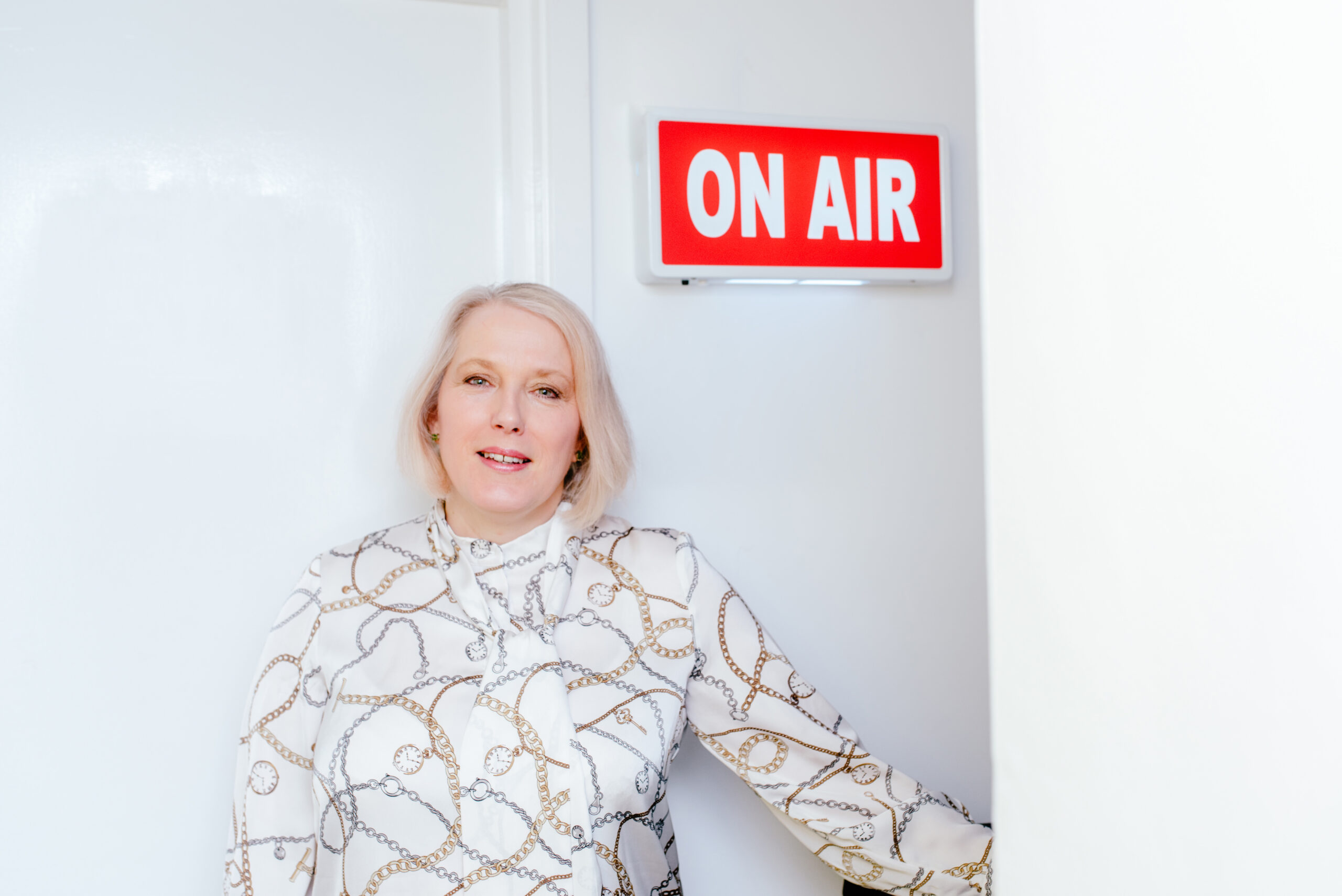 Take a look at some of Jacqui's work
Below are links to some of Jacqui's favourite commissions, illustrating the breadth of her work. Jacqui's full portfolio can be viewed at Muckrack.