Media training
Jacqui is a highly regarded media trainer who skilfully draws out the best in her trainees and helps them develop the information they wish to impart in as compelling a way as possible.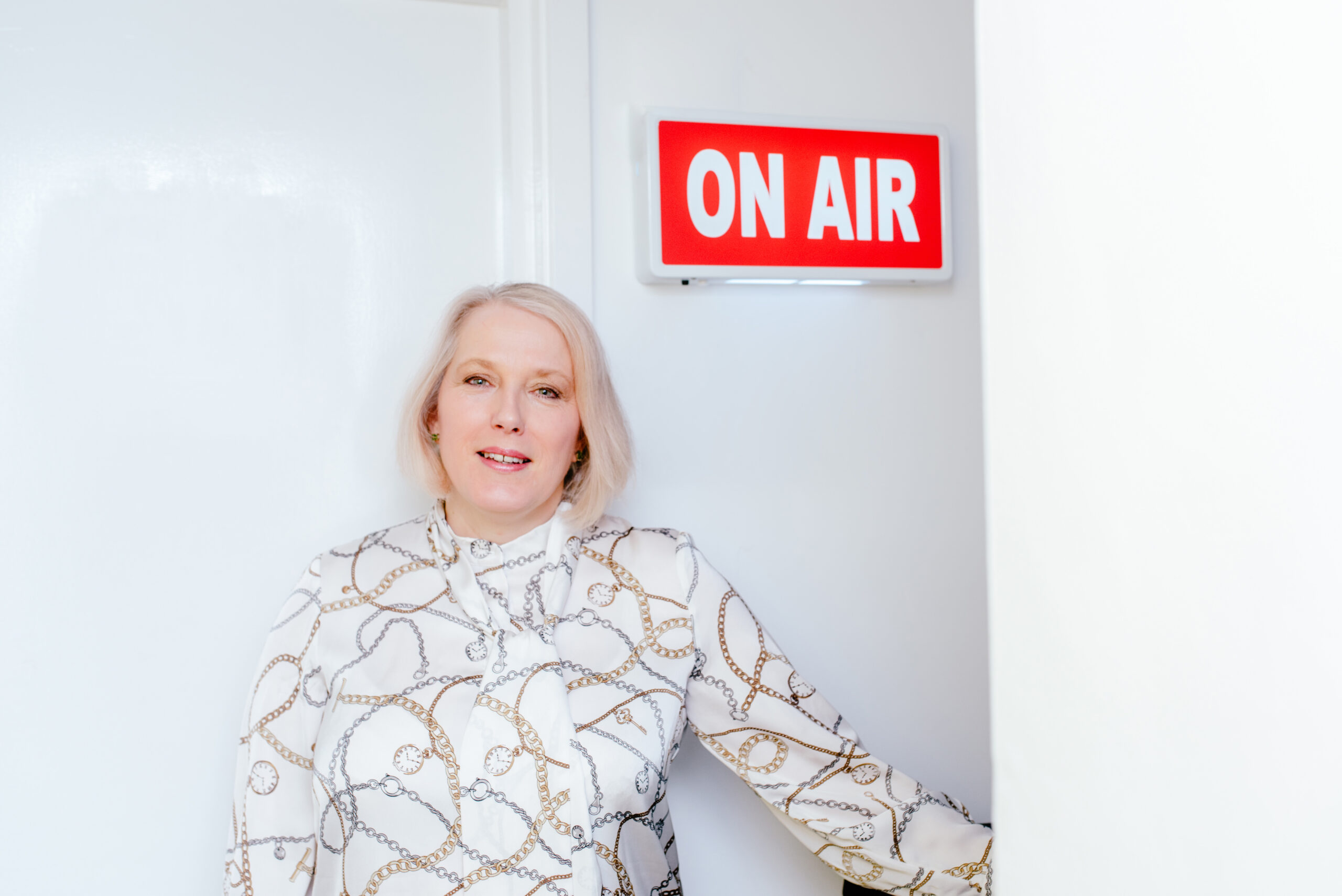 She specialises in two areas – the pharmaceutical industry and in the humanitarian/development field. However, she has media trained executives and consultants working in many different industries, including a famous footballer, an outdoor clothes company and a road haulage firm. When it comes to crisis media training, all sectors can benefit from the rigorous interviewing practice Jacqui provides.
Her training can be arranged in four ways:
Virtually, so she can train anyone in the world at a time to suit them
In the client's office in the UK or abroad
In a London TV and radio studio, with an additional cameraman and sound engineer
At the boardroom of her office in Winchester, an hour outside London, ideal for an away day.
Pharmaceutical and healthcare clients include P&G, Novartis, Ipsen, BMS and Horizon Therapeutics. Humanitarian/NGO clients include the Disasters Emergency Committee (DEC), Concern, CARE International and many others.
Sessions include an introduction to media, what makes a good story, proactive and reactive messaging and role play interviews with feedback. Jacqui also offers strategic counsel from the journalist viewpoint and consults on proactive media outreach including Q&As and messaging as well as issues management support.
Jacqui can also provide advice on how to find the stories in client material, how to strengthen those stories giving maximum media appeal. She has worked with the DEC in the UK as editorial manager over several Crisis Appeals to ensure the most compelling copy is used to attract media coverage for its important work.
For details of Jacqui's rates for media training work please get in touch,