Journalism
Jacqui is a freelance health journalist writing regularly for international publications such as the Lancet's World Report section, Nature and the BMJ. She also contributes to UK newspapers' foreign and domestic news sections and international websites.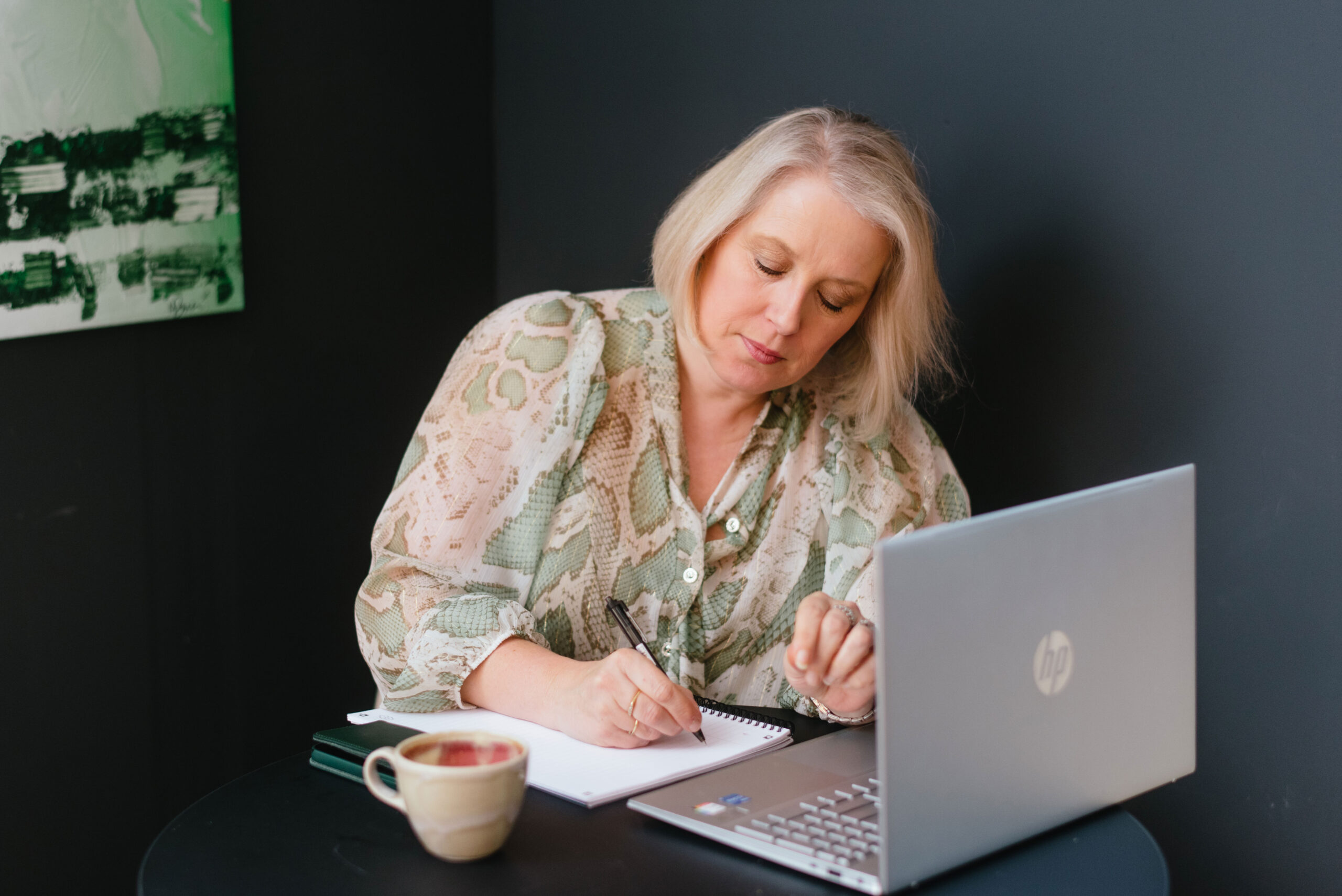 Over the last 15 years she has been commissioned by CNN International, the Times, the Guardian, the Independent, Mail Online, the Observer, the Sun, the Sunday Mirror, Cosmopolitan, the Sunday Times, the Daily Express and many others.
She has reported from five continents and from some of the hardest to reach communities in the world with unique health challenges – Somalia, Myanmar, Tajikistan, Tanzania, Uganda, Samoa, as well as South Africa, Brazil, Mexico and Rwanda.
She has also written a series of long form articles on global health issues for the London School of Hygiene and Tropical Medicine's independent features website.
She won Specialist of the Year 2016 by the Guild of Health Writers for her writing on malaria in Burkina Faso, and Specialist Freelance of the Year in 2015 by the Medical Journalists Association for work which included childhood vaccination in nomadic communities in Tanzania and Ebola in Sierra Leone. She was long listed for the Guardian's International Development Journalism Award in 2010 for a piece on medical education in Somaliland. In 2020 she won a prestigious grant award from the European Journalism Centre to write a series of articles on vaccination, which led to multiple commissions.
 Here are a selection of her favourite commissions, reporting from the UK and abroad, showing the diversity of her work. Jacqui's full portfolio can be viewed at Muckrack.